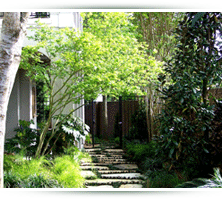 Company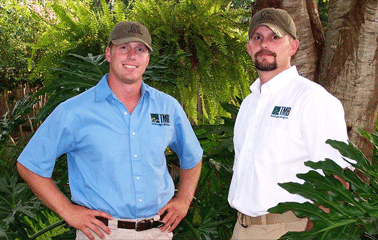 TMB Landscape Designs was founded to specialize in landscape services. As designers and builders of outdoor projects, we strive to transform "visions into a reality".
TMB, "The McMeans Brothers" is a family owned and operated company which takes great pride in achieving excellence of design and construction to ensure full customer satisfaction.
Born and raised in the rice fields of the Katy Prairie, Micah & Mason McMeans grew up with an agricultural family background farming rice and raising cattle. Appreciation of the outdoors has inspired the 'brothers' to continue their education and stay outside. Micah McMeans received a degree in Landscape Architecture from Texas A&M University and is currently taking board certification exams to become a Licensed Landscape Architect. Mason McMeans received a degree in Horticulture Sciences from Sam Houston State University. The McMeans Brothers strive for excellence to transform your "visions into a reality".